Complete Pool Design & Renovation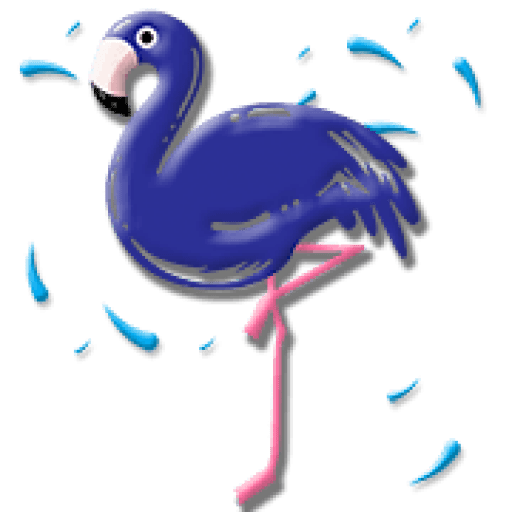 Blue Flamingo Pool Designers are your trusted choice for swimming pool and spa design, remodel or construction.
We work with the topmost recognized providers for materials within the industry so you can trust that your project will be built to perfection.
Our clients are our priority, and offering the best customer service before, during and after, allows us to continue building your family's dream backyard. From smaller projects to complete aquatic facilities, we build them all.
Renewing, Renovating or Re-creating, we can help you
We have everything you need, from renewing an older pool to giving you the top technology in custom designed bio pools.
We use 3D specialist pool design suits so we can show you your masterpiece will look like in your home before we even start building so you can view the full vision. See below for more details. We are happy to come and give you a free competitive quote in your home just give us a call or drop us a line today.