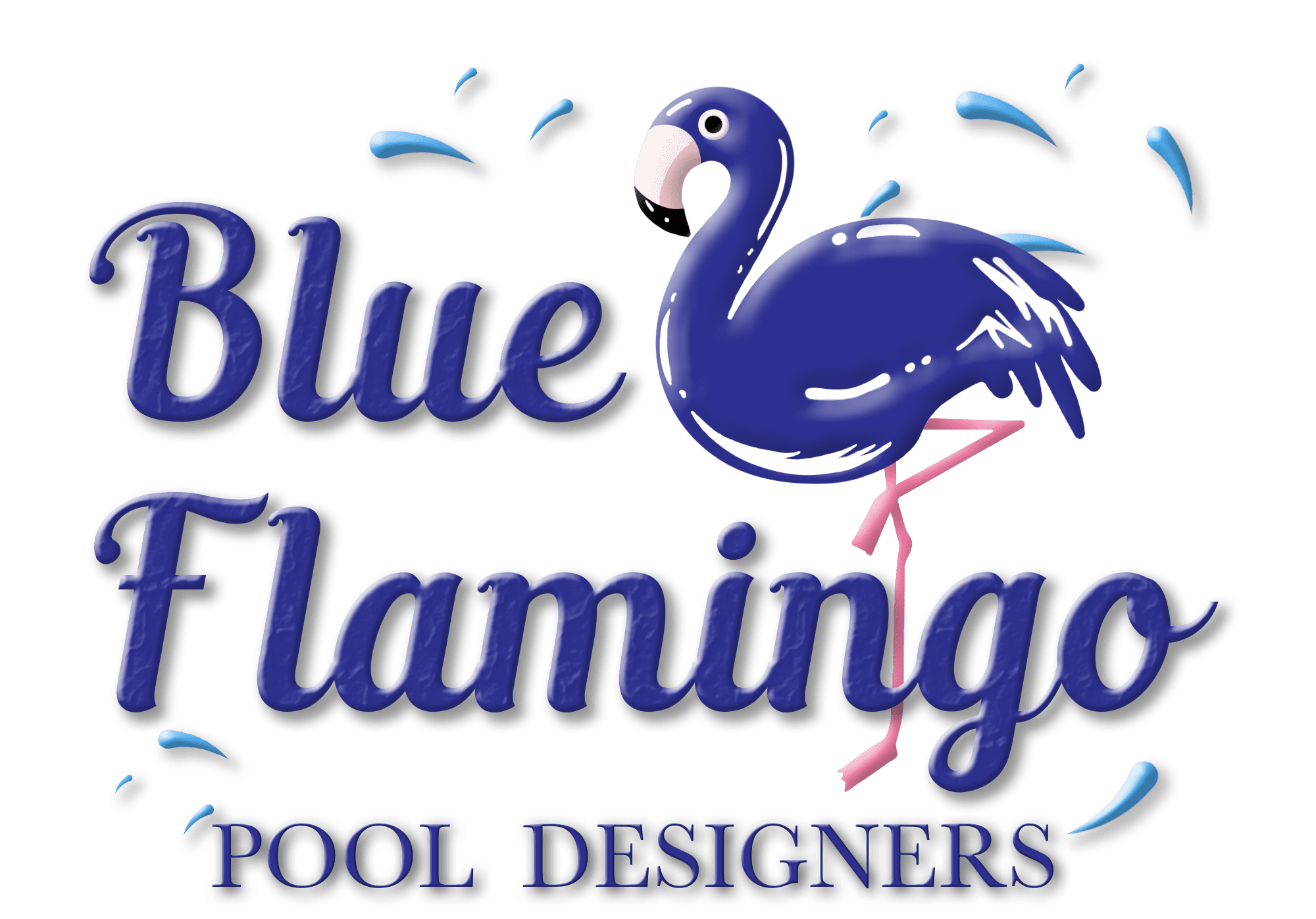 A VERY FRIENDLY ECO POOL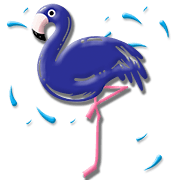 Bio pools originated in Italy and spread around Europe nearly 40 years ago. As American's (and the world in general) are getting more concerned about the amount of chemicals used on food, soaps, shampoo's etc., it only stands to reason we are going to question what we now swim in.
We appreciate decisions often come down to budget, but whether you are building a new pool from scratch or upgrading and older standard pool, we are often able to convert your current pool into a completely beautiful and natural soak place, making it better for the environment, better for your family and their health, while offering so many custom choices in shape and finishes, as our Bio Pools are all "hand finished" by our skilled craftsman.
Sounds expensive? Don't worry it can often cost a similar price of a traditional pool but with all the extra benefits.
Bio pools are very environmentally-friendly.
Bio pools are an environmentally-friendly alternative to traditional swimming pools which bridge the line between being a swimming pool and a private lagoon But chlorine, water heating systems and litres of wastewater are not what you'd call sustainable. Laboratory studies show that repeat exposure to chlorine in air can affect the immune system, the blood, the heart, and the respiratory system of animals.
Chlorine also causes environmental harm at low levels and is especially harmful to organisms living in water and in soil. Possible health impacts aside, traditional swimming pools are energy and water hungry luxuries which add nothing to surrounding flora and fauna.
Bio pools are an environmentally friendly alternative to traditional swimming pools which bridge the line between being a swimming pool and a private lagoon in your back garden. However, unlike traditional swimming pools that rely heavily on both mechanical aspects and lots of chemicals, these natural bio pools are essentially purpose built, self-regulating, mini ecosystems.
Most will opt for the natural pool area as it far safer for your family both in design and lack of chemicals needed, and others will go the full length and combine two connected pools, where one is intended for swimming and relaxing, and one smaller pool called a "regeneration zone" holds plants like waterlilies and cattails designed to cleanse and regenerate the water as well as prevent algae. Because this ecosystem attracts creatures such as dragonflies and other friendly visitors that eat mosquitoes and tadpoles, pests are kept at bay making it the ideal natural circle of life.
The New Generation of Walter Filters
The new generation of natural water filters, allow water to be purified on a micro-biological basis, to a level which has been certified for use in public swimming in Europe and the US. This advanced filter technology draws water into its core from below a gravel surface at the bottom of the pool and can be powered by submerged, low voltage (12 Volt) pumps.
The filters work by removing nutrients from the water via a phosphorus or synthetic filter which deprives harmful micro-organisms of their food source. Meaning that the end result is water similar to that in a chlorinated pool while the absence of chemicals means that it is good enough to drink!
This style of filtration also means that you don't need any pump housing or winter maintenance. They are also an ideal choice for traditional swimming pool conversions, as existing filtration infrastructure can be leveraged.
So Many Finishes to Choose From
We have many finished to choose from that are ideal for swimming pools and wet surfaces. Our selection of natural stones, provide an elegant and high-end look with important benefits for your swimming pool, including temperature regulation and natural water filtration. Let us plan your bio haven. Call us today for a free consultation.