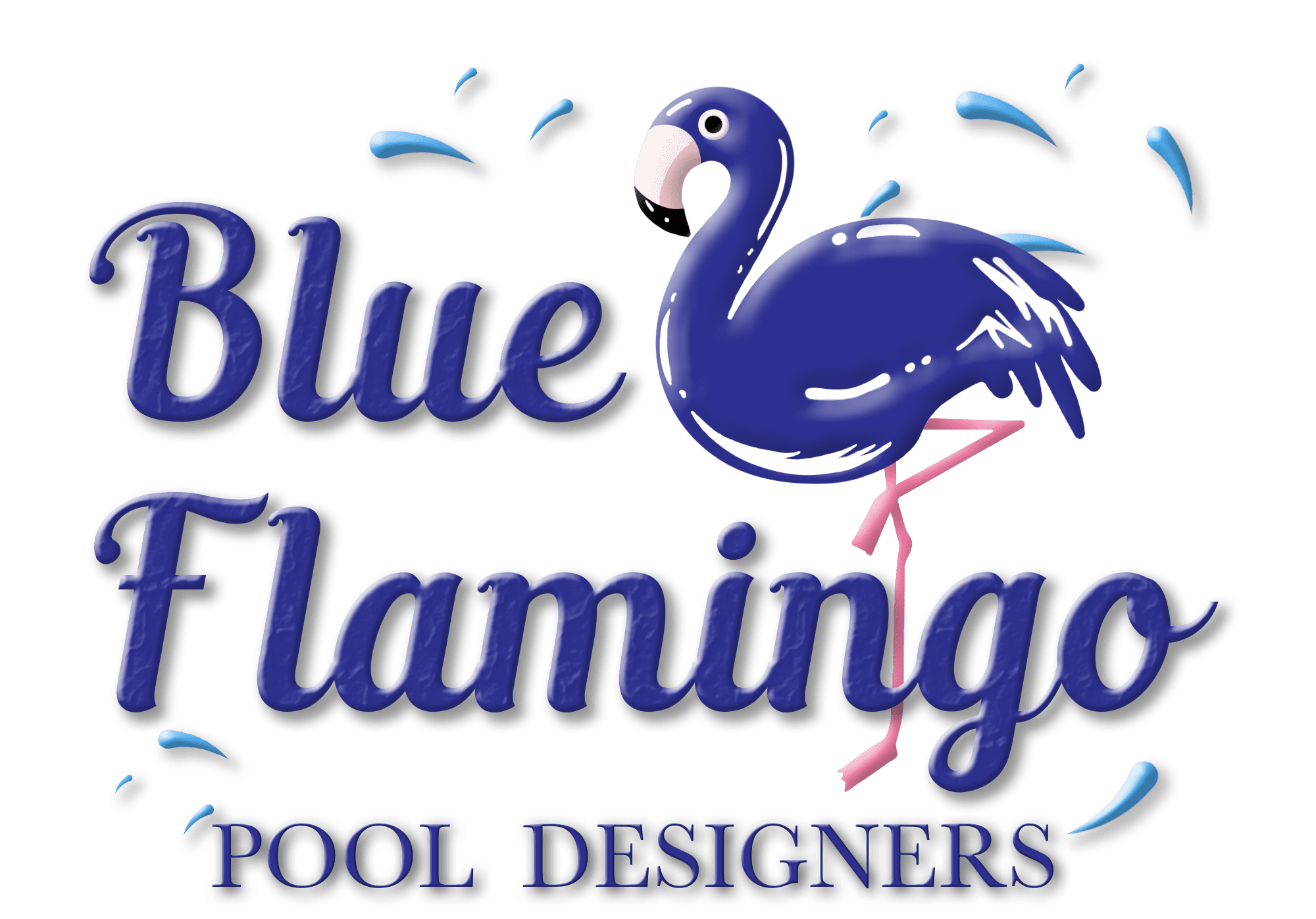 When it Comes to Swimming Pool Renovations, We're the Experts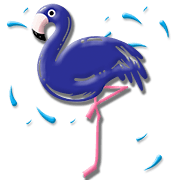 Your pool is your pride and joy, and during the warmer months of the year, you want to enjoy every minute in it. Over time, some aspects of your pool can become worn or outdated.
Maybe your inground pool is aging or stained. Maybe some tiles are missing, or the deck is showing its age. Whatever your reason, the pool renovation and remodeling experts at Blue Flamingo Pool Designers can help restore the pride in your pool.
What Renovations Do You Need?
From refurbishing the pool, to upgrading your decking, tile, coping and water treatment equipment, Blue Flamingo Pools can handle it. We have many years of combined experience in pool building, restoration and maintenance. With one call, you can arrange a free, no-obligation estimate, and take the first step toward making your pool the envy of your neighborhood once again.
Renovating your pool has the benefits of not only looking better but will be much easier to maintain and we can save you a lot of money on utilities with updated systems.
Usually, much has changed since your pool was first built but today's equipment makes it much easier to take care of your pool – and can save you fortunes on your utilities as well as using less abrasive chemical systems, too. We want you to spend more time enjoying your pool and less time cleaning it.
Find out more information on how we can change the maintenance time on your pool from our pool Remodeling Experts. You can trust us to renovate your pool the way that you've been dreaming of, while keeping your costs at a competitive and affordable price.
Plenty of Customizable Options
Add rich and beautiful water features
Options of Jet's both in our Fiberglass and Bio Natural Pools
Add Fountains that provide striking visual elements
Waterfalls are a popular feature to give that luxury look and feel to complete your paradise
Water Curtains (a sheer decent waterfall) gives a modern, sleek and overly luxurious design
Rock Waterfalls, more traditional but never out of fashion, these amazing rock formations give a harmonious tranquility and adds to the natural look and feel.
Variations in our BIO POOL line to give you the ultimate environmental experience and limitless options in our

FIBERGLASS OPTIONS
Modern pools need swimming pool repair and renovation in addition to standard pool maintenance. For example, the concrete on the edge of your pool is too hot when you climb out, or it might be cracking. Maybe, you just want to update the look of your pool or covert it to a Bio Pool or have the option of upgraded tile and mosaics. Perhaps, the pool area is too slippery, or is just uncomfortable to walk on.
Pool coping is the material that surrounds the top edge of the pool, and it serves multiple functions. Pool coping protects the pool shell, and it brings the swimming pool level with the pool deck. Materials can include brick, stone and concrete but there are many options to upgrade to a more natural fit with our BioDesign Pools or enhancing with a Fiberglass Pool